Cross-pollination #1: Speccing data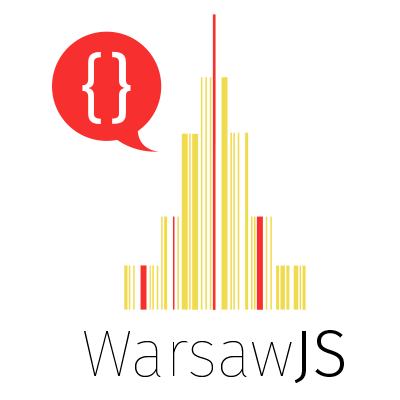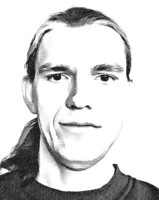 Daniel Janus
Cross-pollinating ideas #1:
Speccing data
2023-11-08
Clojure
A functional dialect of Lisp
Compiles to JVM bytecode
...and JavaScript (via the ClojureScript variant)
EDN
Extensible Data Notation

                    
{
  "id": 1,
  "first_name": "John",
  "last_name": "Doe",
  "favourite_meetups": ["WarsawJS"],
  "passport": {
    "number": "PI 3141592",
    "issued_at": "2022-03-01",
    "valid_until": "2032-03-01"
  }
}
                

                    
{
  :id 1
  :first-name "John"
  :last-name "Doe"
  :favourite-meetups #{"WarsawJS"}
  :passport {
    :number "PI 3141592"
    :issued-at #inst "2022-03-01"
    :valid-until #inst "2032-03-01"
  }
}

                
EDN
Namespaced keywords

{:person/id 1
 :person/first-name "John"
 :person/last-name "Doe"
 :person/favourite-meetups #{"WarsawJS"}
 :person/passport {:passport/number "PI 3141592"
                   :passport/issued-at #inst "2022-03-01"
                   :passport/valid-until #inst "2032-03-01"}}
        
spec·​i·​fy
transitive verb
to name or state explicitly or in detail
spec·​i·​fi·​ca·​tion
noun
a detailed precise presentation of something or of a plan or proposal for something
spec = specification = schema
What should the data look like?
Why write schemas?
Validation
Is the data what it should be?
Error reporting
If it isn't, what exactly is wrong with it?
Conformance (≈ parsing)
Given a spec and data, construct the domain object(s) representing the data
Data generation
Given this spec, what sample data conforms to it?
Documentation
As a human reader, what can I learn about these data?
Type systems as schemas

type Passport = {
    number: string;
    issuedAt: Date;
    validUntil: Date;
};

type Person = {
    id: number;
    firstName: string;
    lastName: string;
    favouriteMeetups?: [string];
    passport: Passport;
};